Web Design
Web designing is the process of planning, conceptualizing, and implementing the plan for designing a website in a way that is functional and offers a good user experience. User experience is central to the web designing process. Websites have an array of elements presented in ways that make them easy to navigate.
Web design is the creation of websites and pages to reflect a company's brand and information and ensure a user-friendly experience. Appearance and design are incorporated as vital elements whether you're designing a website, mobile app or maintaining content on a web page.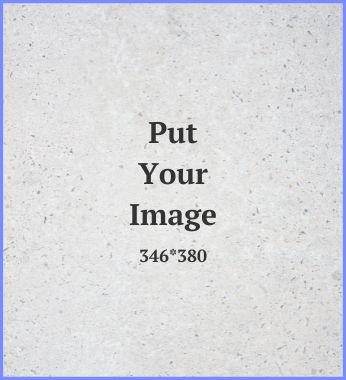 Our Vision
Web designers also focus on the creative and visual side of the website and follow various design practices, such as symmetry, color systems, proportions, etc. to engage visitors.
Goal identification. The initial stage is all about understanding how you can help your client.
Sitemap and wireframe creation
Technical Expertise of Our
Web Design
A well-designed website can help you form a good impression on your prospective customers. It can also help you nurture your leads and get more conversions. But, more importantly, it provides good user experience and helps your website visitors access and navigate your website with ease.
Key Features
Certainly! Here are some key features of Web Design
High Speed & Optimum Performance
Efficient Two-Way Data Binding.
1 Domain
1 Year Premium Support
Monthly Updates
1 Domain
1 Year Premium Support
Monthly Updates
1 Domain
1 Year Premium Support
Monthly Updates
Frequently Asked Questions
WHAT IS WEB DESIGN?
WHY DID WE NEED WEB DESIGN?
WHO IS USING WEB DESIGN?
Want to join us?
We're Hiring
We'd love to have you in our Team click the button below to view Open position.