We Develop Android Apps
Google Play Store is one of the largest app stores. It gives enough idea about the millions of users for Android. No reason better than this justifies developing mobile apps for Android devices. We, as an award-winning Android app development company in India & USA, understand this and have built the strongest Android development team within our premises. Be it for smartphones, wearables, or TV, the end-user experience that we deliver is unmatched. We sit with our stakeholders to understand their business goals and achieve them with the best tech stack and expertise, by differentiating us on "how we do it".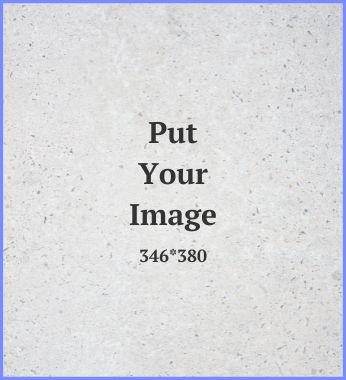 Our Vision
Our Android App Development can assist your business in reaching out to more customers, improve its sales, improve its brand image and create a loyal customer base. It can lay the base for the success of any business.
Every entrepreneur needs to compete with creativity to capture the attention of more potential customers. It is because the ultimate goal of any business is to generate revenue. Further, the evolution of the Android development platform offers entrepreneurs a cost-effective and scalable opportunity to develop apps.
Android mobile applications have influenced most industries as part of the digital revolution today. 


High ROI with Lower Costs



Faster Deployment



Target Multiple Platforms



Versatility and Scalability



Enhanced Security



Customization
Our Development
Processing
Key Features
Android applications, also known as Android apps, come with a wide range of features that make them versatile, interactive, and useful for users. Here are some common features found in Android applications:
Camera & Multimedia Support
Sensors and Hardware Integration
1 Domain
1 Year Premium Support
Monthly Updates
1 Domain
1 Year Premium Support
Monthly Updates
1 Domain
1 Year Premium Support
Monthly Updates
Frequently Asked Questions
WHAT IS Android Appslication?
An Android app is a software application running on the Android platform. Because the Android platform is built for mobile devices, a typical Android app is designed for a smartphone or a tablet PC running on the Android OS.
What programming language is used for Android apps?
Despite Java being the official programming language for Android, not all applications are written in it. A majority of developers also use BASIC and Kotlin. In some rare cases, C++ can also be used.
What is the reason for using Android?
You Want More Freedom, Control, and Customizations. Since Android is an open-source platform, it offers more freedom and customization options than iOS. You can customize almost anything on your Android device, from how your home screen looks to how you interact with your phone.
What is the future of Android apps?
But, in 2022 Android app development trends are going to have even more AI-based features like chatbots, voice translators, and smart predictions. The combination of AI and ML can bring many changes to the future of Android development.
Want to join us?
We're Hiring
We'd love to have you in our Team click the button below to view Open position.