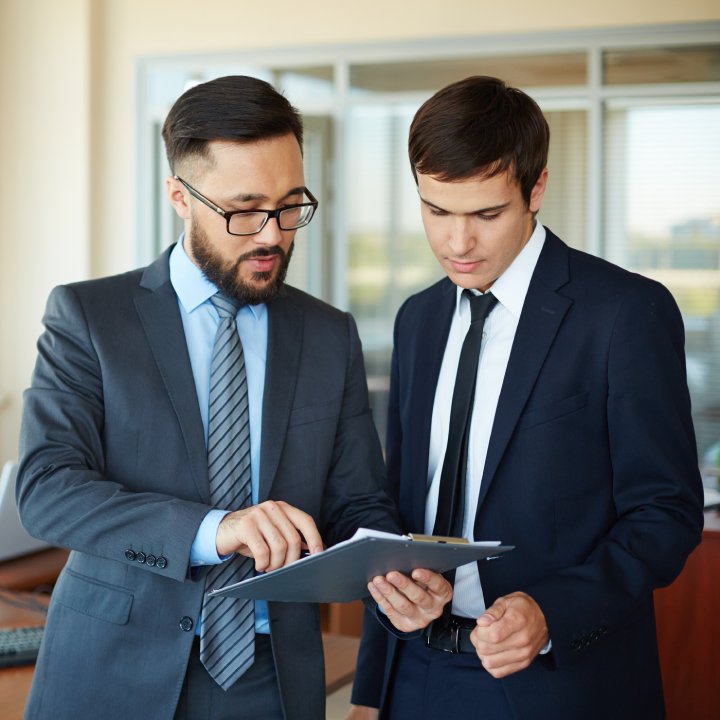 We care about your Business
Why Choose Android Apps
Graphic Design
Seamless Navigation
Web Design
Mobile First Design
We understand that each business has unique requirements and goals. Our team of experienced Android app developers will work closely with you to understand your vision, target audience, and specific business needs. From conceptualization to deployment, we'll craft a customized Android app solution that reflects your brand and fulfills your business objectives.
We prioritize creating Android apps with intuitive interfaces and seamless user experiences. Our designs follow best practices in mobile app usability, ensuring that your users can navigate and interact with your app effortlessly. By focusing on user-centric design principles, we'll create an app that keeps your users engaged and enhances their satisfaction.


Content Feed



Search Functionality


Categories &Tags



Broad Content


Offline Access



Social Sharing
Video Tutorials
Just For Your Ease!
Android is a popular mobile operating system developed by Google. It's known for its flexibility, customization options, and wide range of features.
Development
The development stage involves actual coding and implementation of the app. Skilled developers write the code using programming languages like Java.
Testing and Quality Assurance
Testing plays a critical role in identifying and fixing bugs to ensure the app functions correctly and test the app on different devices,screen sizes.
Deployment
Once the app passes testing and meets quality standards, it is ready for deployment. The team prepares the app for release by creating a signed APK (Android Package) file.
Post Launch and Maintenance
The team closely monitors user feedback and app analytics to gather insights on user behavior and app performance.Regular bug fixes, the release of new features.
Marketing and Promotion
To gain visibility and attract users, effective marketing and promotion efforts are crucial. The team utilizes various channels like social media, app review websites,  online advertisements.
Monetization
If the app is intended to generate revenue, various monetization strategies are considered, such as in-app purchases, ads, subscriptions, or a one-time purchase model.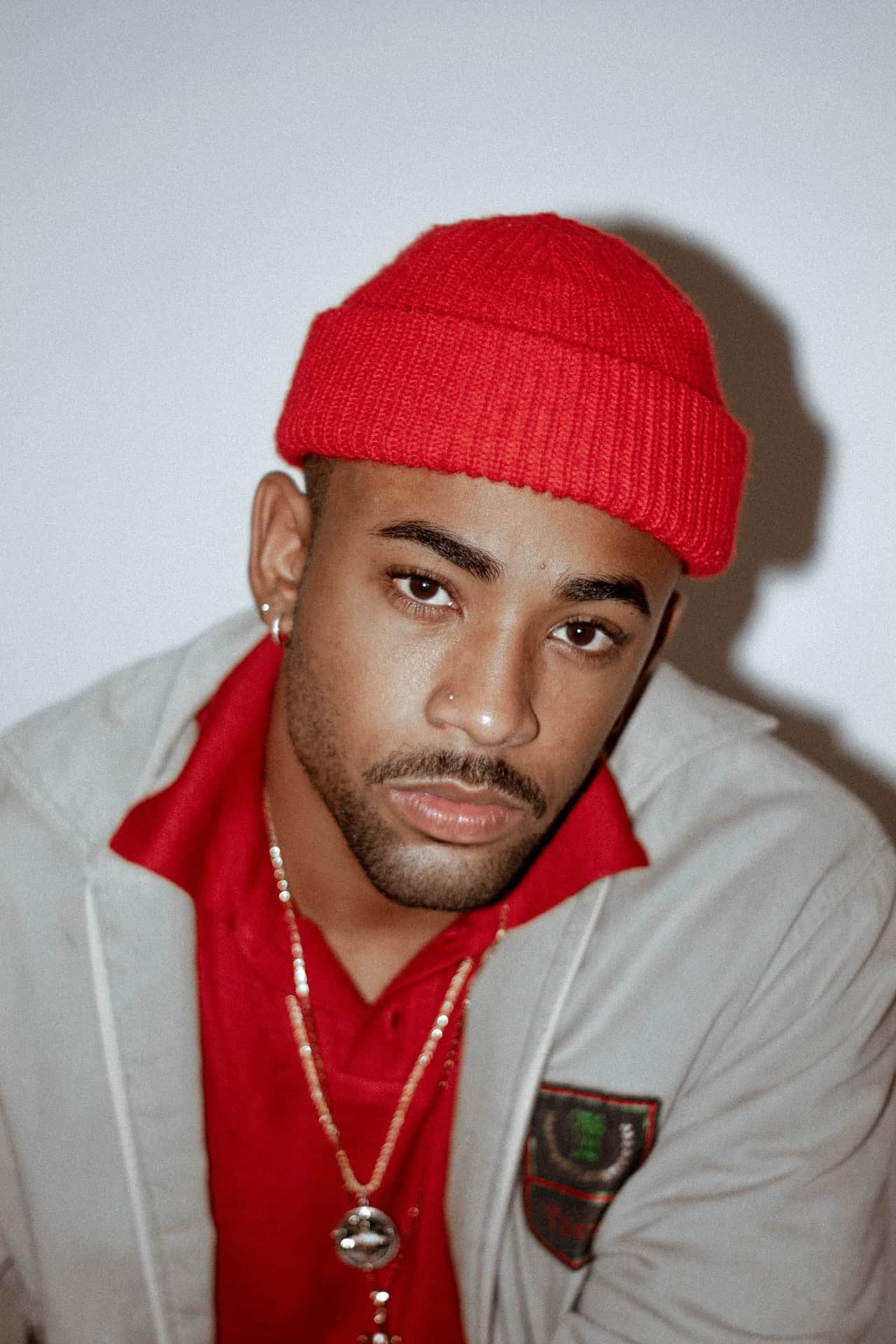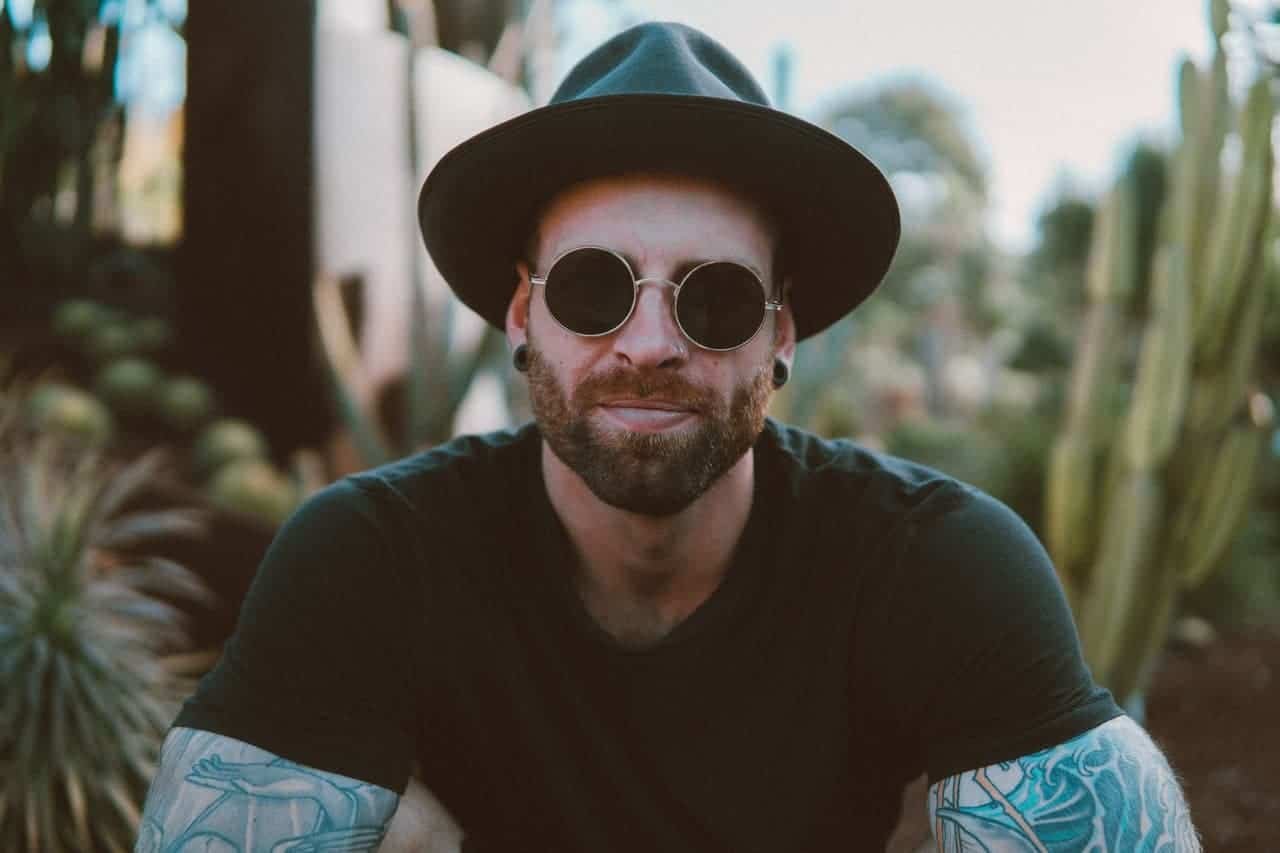 We are
Loved ♥️

by our Trusted Clients
Throughout the entire app development process, clear communication and collaboration among the development team, designers, stakeholders, and potential users are essential to ensure the app meets its intended goals and delivers a seamless user experience.
Quis blandit turpis cursus in hac habitasse platea dictumst quisque sagittis purus sit amet volutpat consequat mauris nunc congue nisi
Sarah Morrison

Founder of xyz.com
Rhoncus mattis rhoncus urna neque viverra justo nec ultrices dui sapien eget mi proin sed libero enim sed faucibus turpis in eu mi bibendum neque
Leland Bloggs

Founder of xyz.com
Pellentesque habitant morbi tristique senectus et netus et malesuada fames ac turpis egestas integer eget aliquet nibh praesent tristique magna sit amet purus gravida quis blandit turpis cursus in hac 
Jessica Morrison

Founder of xyz.com