Want to kickstart your Blockchain app development project
As a leading Blockchain app development company, we transform businesses to make them scalable, secure, and cost-effective. We are a team of certified Blockchain developers.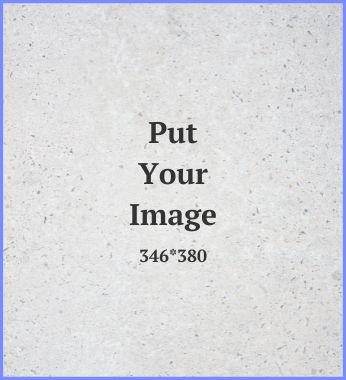 Our Vision
Blockchain for Productivity Forum, is incorporated with the sole vision of creating a forum of Experts for serving our community through Blockchain Technology that enrich their life and also disseminating knowledge among people, Corporations and Govt(s).
Identify a Problem to Solve
Draft Your Business Requirements
Identify a Consensus Mechanism
Choose the Best Blockchain Platform
Plan Your Blockchain Configuration
Blockchain is a technology that is yet to be explored. The scope is huge in a lot of industries to create custom software applications and enhance their efficiency. Our long list of industries we serve for Blockchain development includes:


Private Ethereum Blockchain Development



Smart Contracts Development (ICO)



Whitelabel Crypto Exchange Development



Cryptocurrency Wallet App Development



Decentralized Application Development (dApps)



Distributed E-Commerce Development



Blockchain IoT app Development



Blockchain Technology Consulting
1 Domain
1 Year Premium Support
Monthly Updates
1 Domain
1 Year Premium Support
Monthly Updates
1 Domain
1 Year Premium Support
Monthly Updates
Frequently Asked Questions
Which is better - public or private blockchain?
A private blockchain is better for those who want some control over what kind of data people can access over the blockchain, while public data is preferred by those who prefer the complete transparency that comes with it. Our Blockchain development services specialize in both.
In what industries is blockchain booming?
Besides the banking sector, these are some industries where blockchain is booming- education, real estate, IoT, healthcare, supply chain management, energy management, government, finance & payments, and public records, etc.
Will blockchain be helpful in developing a startup?
Blockchain can help develop a startup. It can not only replace the antiquated digital systems for you but also make you one of the early adopters of blockchain tech. Hire Blockchain developers for blockchain bitcoin wallet development and other developments.
What is bitcoin?
Bitcoin is a kind of virtual currency only available electronically. This form of currency doesn't have any centralized figure such as banks or government, to regulate the circulation of bitcoins.
What is dApp?
A dApp or a Decentralized app is a software that uses blockchain technology and uses a peer-to-peer network rather than a centralized one. Examples of DAPP include- Bitcoin, Ethereum, etc. which are some popular blockchain application platforms.
Want to join us?
We're Hiring
We'd love to have you in our Team click the button below to view Open position.