Point Of Sale
A point of sale, or point of purchase, is where you ring up customers. When customers check out online, walk up to your checkout counter, or pick out an item from your stand or booth, they're at the point of sale. Your point-of-sale system is the hardware and software that enable your business to make those sales.
There are four main types of POS systems: legacy, tablet-based, mobile, and cloud-based POS systems. The last three of these types of systems are considered "modern" POS systems and are usually more efficient and affordable than legacy systems.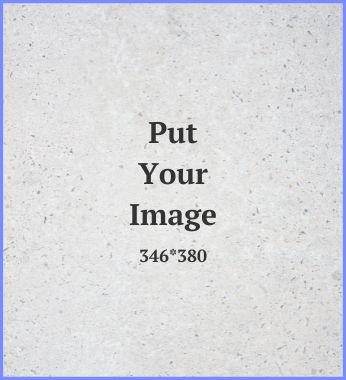 Our Vision
To create Positive Change and Contribute to Sustainable Development through Advocacy for better Government Policies, Access to Justice and respect for Human Rights.
Invoicing: Sell, Buy, Rent and Repair
Outstanding Inventory Management
Customer Orders and Supplier Orders
Integrated Supplier Purchases
Consistent and Customizable Reports
Technical Expertise Of Our
Point Of Sale
One of the main functions of a POS system is to record transactions that your store made. Recording sales transactions quickly in your system is very important when waiting lines are growing, so having a software that allows scanning and selling products without wasting time is beneficial for a retail business. 
Key Features
             Certainly! Here are some key features of Point Of Sale technology
1 Domain
1 Year Premium Support
Monthly Updates
1 Domain
1 Year Premium Support
Monthly Updates
1 Domain
1 Year Premium Support
Monthly Updates
Frequently Asked Questions
WHAT IS POINT OF SALE?
WHY DID WE NEED POINT OF SALE?
WHO IS USING POINT OF SALE?
Want to join us?
We're Hiring
We'd love to have you in our Team click the button below to view Open position.