UI/UX Design
The "UI" in UI design stands for "user interface." The user interface is the graphical layout of an application. It consists of the buttons users click on, the text they read, the images, sliders, text entry fields, and all the rest of the items the user interacts with. This includes screen layout, transitions, interface animations and every single micro-interaction.
UX designers are also concerned with an application's user interface, and this is why people get confused about the difference between the two. But whereas UI designers are tasked with deciding how the user interface will look, UX designers are in charge of determining how the user interface operates.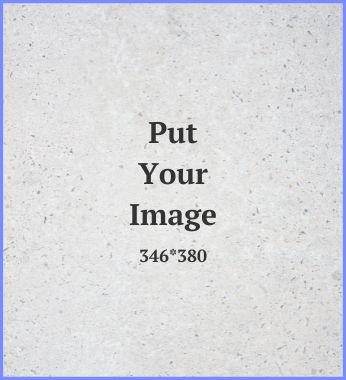 Our Vision
 A UX vision is an aspirational, future-state view of an experience people will have with a product, service, team, or organization.
Understand your customers and their values
Implement the solution onto a webpage
Evaluate the work and improve it
Technical Expertise of Our
UI/UX Design
Effectively co-create under the guidance of the tutor by using established design thinking processes and UX/UI tools that will be taught throughout the course. Test assumptions and prototype potential design solutions while creating professional goals.
Key Features
Certainly! Here are some key features of UI/UX Design
High Speed & Optimum Performance
Efficient Two-Way Data Binding.
1 Domain
1 Year Premium Support
Monthly Updates
1 Domain
1 Year Premium Support
Monthly Updates
1 Domain
1 Year Premium Support
Monthly Updates
Frequently Asked Questions
WHAT IS UI/UX DESIGN?
WHY DID WE NEED UI/UX DESIGN?
WHO IS USING UI/UX DESIGN?
Want to join us?
We're Hiring
We'd love to have you in our Team click the button below to view Open position.