Solutions Development
Solutions development is the process of ensuring that there is clarity on the problem to be solved, and then of exploring multiple options until a preferred solution is identified and subsequently maintained and refined.
The role of a solution architecture is to ensure that the new system fits into the existing enterprise environment. A solution architect needs to understand how all the parts of a business model work together, including processes, operating systems, and application architectures.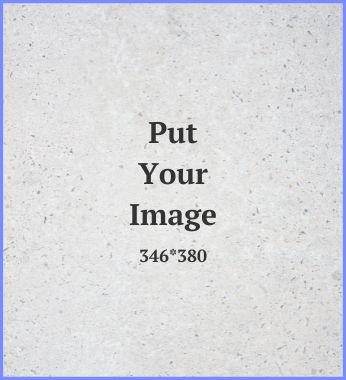 Our Vision
Solution Development is the first step towards the eventual physical deployment of any solution.
Technical Expertise of Our
Solution Development
A solution development, or solution design specialist, is 
a professional who identifies a company's needs or weaknesses and implements technology to support those areas
. This can include programs, new devices or tools, hardware and complete systems and infrastructure.


conceptualize



software functionality



service-oriented architecture



Vendor Selection
Key Features
       Certainly! Here are some key features of Solution Development technology
1 Domain
1 Year Premium Support
Monthly Updates
1 Domain
1 Year Premium Support
Monthly Updates
1 Domain
1 Year Premium Support
Monthly Updates
Frequently Asked Questions
WHAT IS Solution Development?
WHY DID WE NEED Solution Development?
WHO IS USING Solution Development?
Want to join us?
We're Hiring
We'd love to have you in our Team click the button below to view Open position.