iOS Application Design
Xcode is Apple's IDE (Integrated Development Environment) for both Mac and iOS apps. Xcode is the graphical interface you'll use to write iOS apps. Xcode includes the iOS SDK, tools, compilers, and frameworks you need specifically to design, develop, write code, and debug an app for iOS.
It's broadly acknowledged that the programming languages used to develop iOS apps natively are easier to learn and master than those used for Android apps, which makes developing an iOS app a more appealing option for beginner coders. iOS apps are built on Swift, a coding language unique to Apple.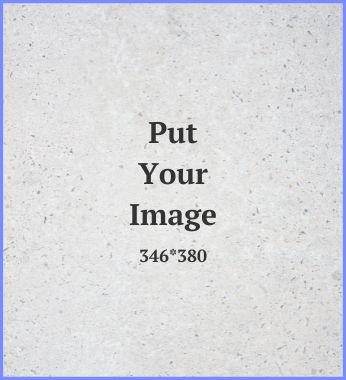 Our Vision
Apple's iOS is a closed ecosystem, which means that Apple manufactures both Operating systems and hardware and no other company uses either of them to integrate with their services.
Technical Expertise Of Our
iOS Application Design
Apple iOS is a proprietary mobile operating system that runs on mobile devices such as the iPhone and iPad. Apple iOS stands for iPhone operating system and is designed for use with Apple's multitouch devices.
Key Features
             Certainly! Here are some key features of iOS Application Design
1 Domain
1 Year Premium Support
Monthly Updates
1 Domain
1 Year Premium Support
Monthly Updates
1 Domain
1 Year Premium Support
Monthly Updates
Frequently Asked Questions
WHAT IS iOS APPLICATION DESIGN?
WHY DID WE NEED iOS APPLICATION DESIGN?
WHO IS USING iOS APPLICATION DESIGN?
Want to join us?
We're Hiring
We'd love to have you in our Team click the button below to view Open position.