iOS Application Design
We understand that every business has unique requirements and goals. Our team of skilled iOS app developers will collaborate closely with you to understand your vision, target audience, and specific business needs. From concept to launch, we'll craft a customized iOS app solution that reflects your brand identity and aligns perfectly with your business objectives.
We prioritize creating iOS apps with intuitive interfaces and seamless user experiences. Our designs follow Apple's human interface guidelines, ensuring that your app offers a familiar and intuitive experience to iOS users.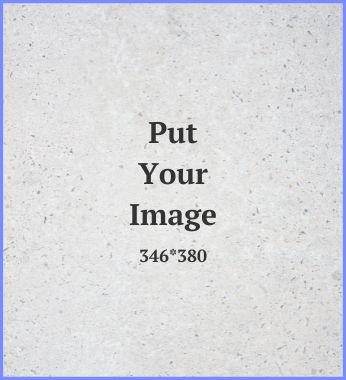 Our Vision
We build iOS apps with scalability and future growth in mind. Our development approach focuses on creating robust architectures that can handle increased user demand and evolving business needs.
App Ideation and Conceptualization
Market Research and Competitor
Technical Expertise Of Our
iOS Application Design
Our commitment to delivering high-quality iOS apps is reflected in our rigorous testing and quality assurance processes. We conduct extensive testing at each stage of development to ensure that your app functions flawlessly across different iOS devices and versions. We strive for excellence and continuously refine our apps to meet the highest quality standards.
Key Features
             Certainly! Here are some key features of iOS Application Design
Tailored iOS App Solutions
Integration with Apple Ecosystem
Scalable and Future-Proof Architecture
Native iOS App Development
Rigorous Testing and Quality Assurance
1 Domain
1 Year Premium Support
Monthly Updates
1 Domain
1 Year Premium Support
Monthly Updates
1 Domain
1 Year Premium Support
Monthly Updates
Frequently Asked Questions
WHAT IS iOS APPLICATION DESIGN?
WHY DID WE NEED iOS APPLICATION DESIGN?
WHO IS USING iOS APPLICATION DESIGN?
Want to join us?
We're Hiring
We'd love to have you in our Team click the button below to view Open position.