IOT App Development
IoT application development enables you to gain more insight into your products using analytics and data processing to create new business models, generate more revenue, and deliver improved customer experiences.
IoT devices share the sensor data they collect by connecting to an IoT gateway or other edge device where data is either sent to the cloud to be analyzed or analyzed locally. Sometimes, these devices communicate with other related devices and act on the information they get from one another.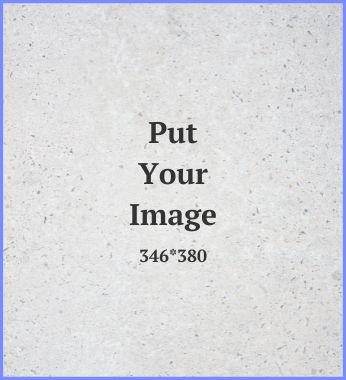 Our Vision
The end goal is to have plug-n-play smart objects that can be deployed in any environment with an interoperable interconnection backbone that allows them to blend with other smart objects around them.
Define the requirements for the application
Choosing the right hardware
Find the right connectivity protocols
Ensure the firmware is well equipped
Pick the right cloud platform
Critical addition: Secure your app
Technical Expertise of Our
IOT App Development
IoT-based apps 
give users more control over home automation systems and health monitoring devices
. These devices leverage cloud computing to enable faster data transfer speeds and better security. Cloud technology makes it easier to create mobile applications over the IoT network.
Key Features
         Certainly! Here are some key features of IOT App Development technology
1 Domain
1 Year Premium Support
Monthly Updates
1 Domain
1 Year Premium Support
Monthly Updates
1 Domain
1 Year Premium Support
Monthly Updates
Frequently Asked Questions
How is our IOT App Development better?
How experienced you in IOT App Development?
On average, our AngularJS developers have 7-8 years of experience.
What if I am not satisfied with the work of your developer?
What is IOT App Development and why choose it?
Want to join us?
We're Hiring
We'd love to have you in our Team click the button below to view Open position.