AngularJS Development Solutions
Our expert Angular developers work devotedly to deliver sophisticated, complex, and dynamic apps that fit client requirements and meet the desired business goals.
Our test-driven AngularJS development includes but is not limited to Application Development, Product Engineering, PWA & SPA Solutions, Technology Migration, and Maintenance.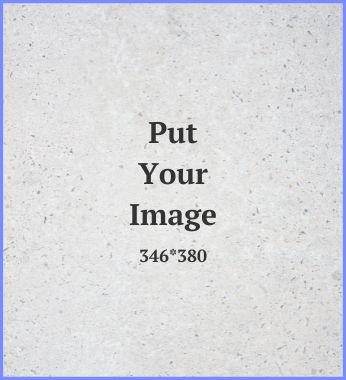 Our Vision
Hire Expert AngularJS Developers As and When You Need Them
Technical Expertise of Our
AngularJS Developers
Our AngularJS developers are seasoned professionals and proficient in in all the latest technologies and have collaborated with our clients to deliver best-in-class applications.
Key Features
Certainly! Here are some key features of AngularJS technology
High Speed & Optimum Performance
Efficient Two-Way Data Binding.
1 Domain
1 Year Premium Support
Monthly Updates
1 Domain
1 Year Premium Support
Monthly Updates
1 Domain
1 Year Premium Support
Monthly Updates
Frequently Asked Questions
How are our AngularJS Developers better?
Our AngularJS developers are subjected to a thorough screening process before we onboard them. Thus, we select the cream of the crop. Furthermore, the developers undergo regular training and are evaluated quarterly to make sure they are upto the global standards and latest technologies. We also have an internal code audit team that continuously audits codes thereby enabling us to remain ahead of the curve.
your app truly outstanding.
How experienced are your AngularJS Developers?
On average, our AngularJS developers have 7-8 years of experience.
What if I am not satisfied with the work of your developer?
If you are not content with the AngulartJS developer, then you have the full liberty to request a change. We make the required change within 24 business hours.
What is Angular and why choose it?
Angular is a development platform, built on TypeScript. As a platform, Angular includes: A component-based framework for building scalable web applications. A collection of well-integrated libraries that cover a wide variety of features, including routing, forms management, client-server communication, and more.
Want to join us?
We're Hiring
We'd love to have you in our Team click the button below to view Open position.